Using Audio Visual Equipment For Corporate Event
Pure AV provides high-quality audio visual equipment for corporate events. Our high-end AV equipment is designed for all types of corporate events. We provide a wide range of equipment that is designed to cater to all sorts of audio, video and lighting needs.
Audio Visuals for Corporate Functions
Corporate events are an important aspect of every business and every corporate event needs audio visual equipment. Moreover, the success of any event relies heavily on the quality of AV equipment. That is why at At Pure AV, we not only provide you AV equipment, but we also offer production services. Whether you are a big company or small, you cannot afford any interruption in your event execution Glitches in an event are hard to forget and no company wants to be known by a mistake that they made. This is why you need to hire a company that is known for its top-notch equipment and services in Las Vegas.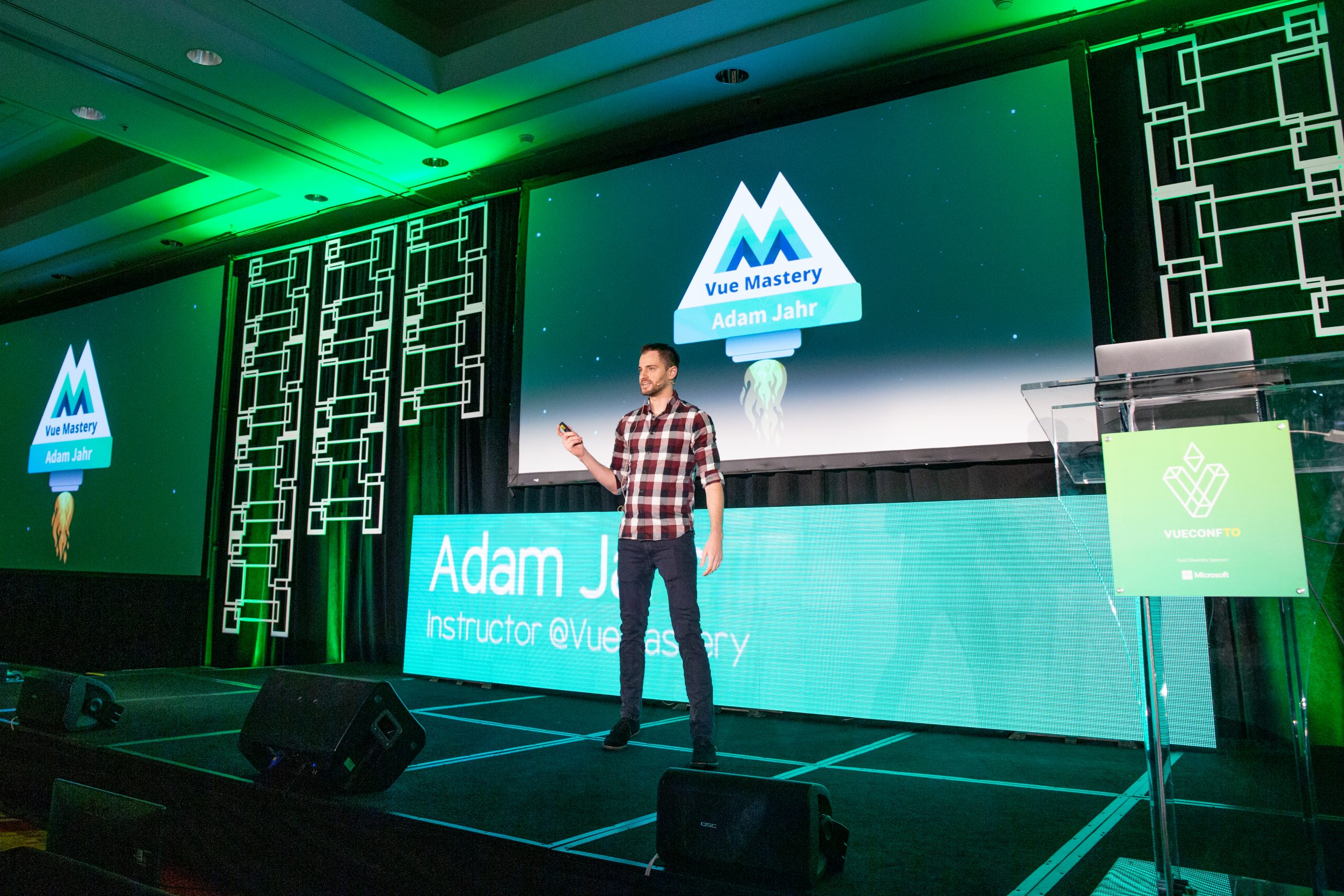 Our high-end equipment includes screens, plasmas, microphones, projectors, and LED Video Wall. Through our latest, edge blending and high definition technologies, your corporate event dreams will come to reality. We handpick the equipment for every event to deliver what is expected and nothing less.
Our staff is trained to give you professional advice on all your needs. Our team will work with you to make your corporate event a successful one that will reflect the brilliance of both your and our brand.
Planning & Audio Visual Requirements
Planning and hosting a corporate event is not an easy task. Your reputation is on the line and that is bound to give you jitters. We understand working with nerves is never easy that is why we provide our production services where we help our clients in every step of the way. You can sit back and relax while we give you an event that will impress your clients and business partners.
We value our clients and your satisfaction is our top priority. Our staff is trained to handle all sorts of situations and cater to a diverse range of event needs. Our experienced team will make sure that they deliver what you demand.
AV Equipment Rental In Las Vegas
We take pride in providing the best corporate event equipment in Las Vegas. Our services aren't limited to rentals only.  Our team of experts is present on the day of your corporate event to help you with any problems that may arise. That is how we achieved an extensive list of clients that speak for our brilliance and experience. When it comes to the provision of audiovisual equipment, go with Pure!
Contact Pure AV For Your Corporate Event 's AV Needs
PureAV also provides tailored services for corporate events. We will combine our experience with your approach and create an event that the attendees will always remember.
If you put your faith in Pure AV we promise to never let you down. Get in touch with our sales staff by emailing info@pureav.co or calling 1-800-929-7089.
If you want to learn more Pure AV socials are your best source for past projects and gear rental options – Facebook, Instagram, LinkedIn and YouTube.
[/vc_column_text][/vc_column][/vc_row]